It's holiday time, and we wanted to make a page to wish our friends a happy holiday!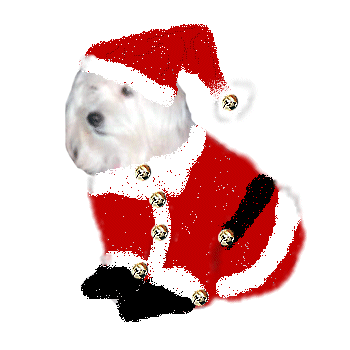 Wait! Not efurrybody celebrates the same ones!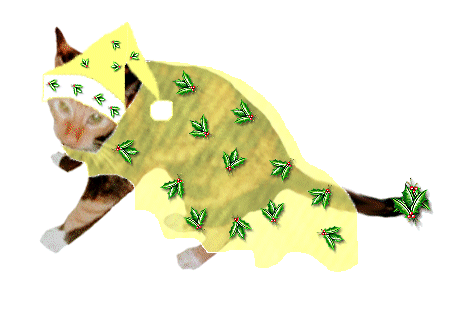 What are we going to do?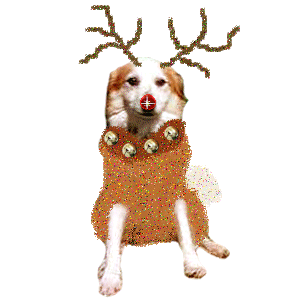 Make one for everybody, of course!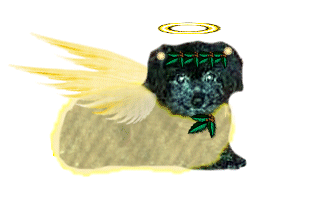 Happy Holidays!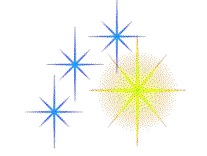 Have a Merry Christmas!
and a Blessed Yule!


Or if you are south of the equator, of course, it's Litha!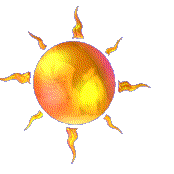 Happy Hannukah


And, if you are an atheist or agnostic, Happy Paid Day Off!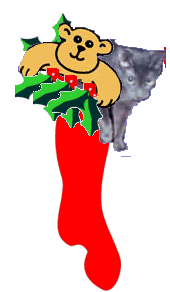 Hope we didn't forget anybody! Whatever you celebrate, have a happy and safe one!
Happy Holidays from Erika, Marian, Nefreteri, Madelynne, Lestat, Cleo, Sagittarius and Cosette.
You are welcome to take our card fur mewr own page.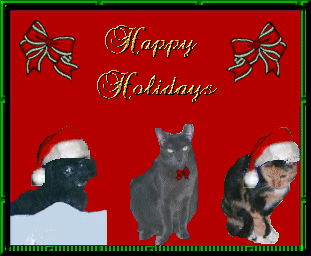 Some Graphics came from 321 Clipart
Costumes from Luvkittys Shop