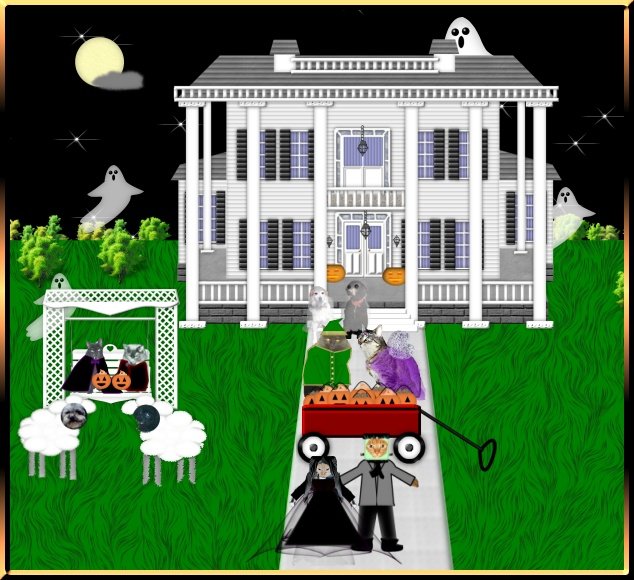 Rufus-I knew this would be a good place, they filled out baskets to the top
Tasha-Shrimpies!
Max- What you two doing?
Lestat-We are gonna eat all the shrimpies in our basket
Pandora-Then we're gonna knock on the door and see if they'll fill our baskets again
Madelynne-Ugh, we better get away from them Max, Lestat gets sick when he eats too much
Cosette-Sagittarius get back here, it's CLEO and SAM.
Booger-Would mew two mind not dressing as ghosts next year?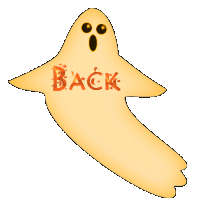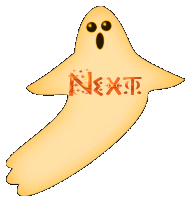 About Halloween Safety
Home

The house on this page was made in PSP following a tutorial by Ronni



View My Guestbook
Sign My Guestbook