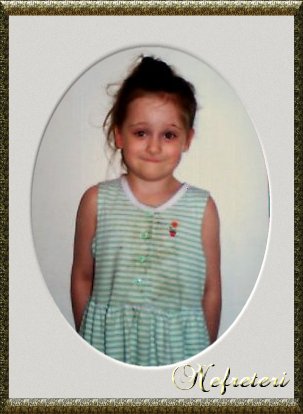 My name is Nefreteri. Iím 5. Iím kind of chubby. I love Telletubbies. I love Mommy. I love Sagi. I love him because heís a little bit chubby.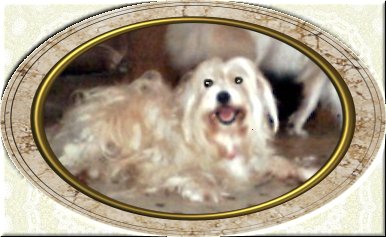 And I love Riki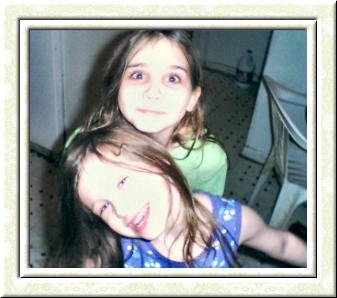 I like to Draw.

My favorite TV shows: I like to watch Barney and Clifford the big red dog and power puff girls.

My favorite music: Barney, N Sync, Aaron Carter, Sublime, and Britney Spears. I like to sing Britney Spears.

What I want to be when I grow up: I want to be a Sea weeny life guard or a doggy. If Iím a doggy I want to be a French poodle.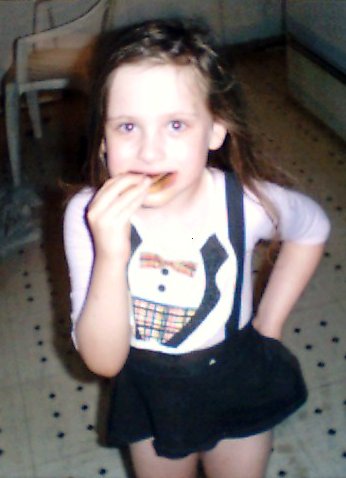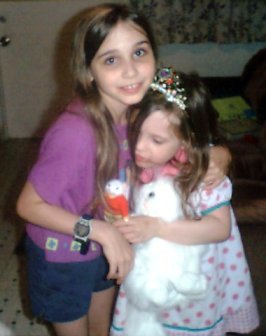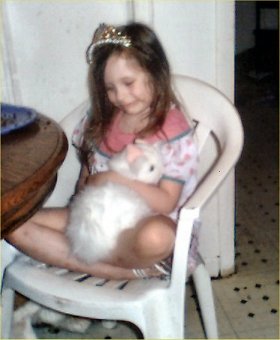 Marian's Page
Sagittarius' Page
Cosette's Lair