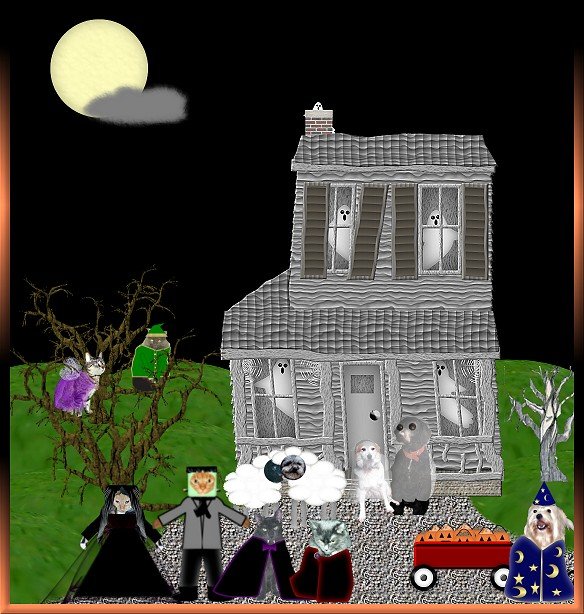 Cleo-Sam, hold my paw, I'm scared
Madelynne-Ooooh! I don't think all those are Cleo and Sam
Lestat-I'm not going in, mew can furget it Cosette
Pandora-I thought mew were just teasing Sagittarius when mew said we were going to a haunted house.
Cosette- Well i guess since Booger and I are the only ones brave enough to go in, we will leave
Booger-Huh? I wasn't gonna...errr... I mean, yeah, no point in us going in alone, let's go
Sagittarius-I wanna Go HOOOOOME!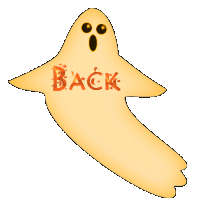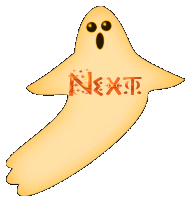 About Halloween Safety
Home

The spooky tree was created by following a tutorial by Monica
The house on this page was made in PSP following a tutorial by Ronni



View My Guestbook
Sign My Guestbook